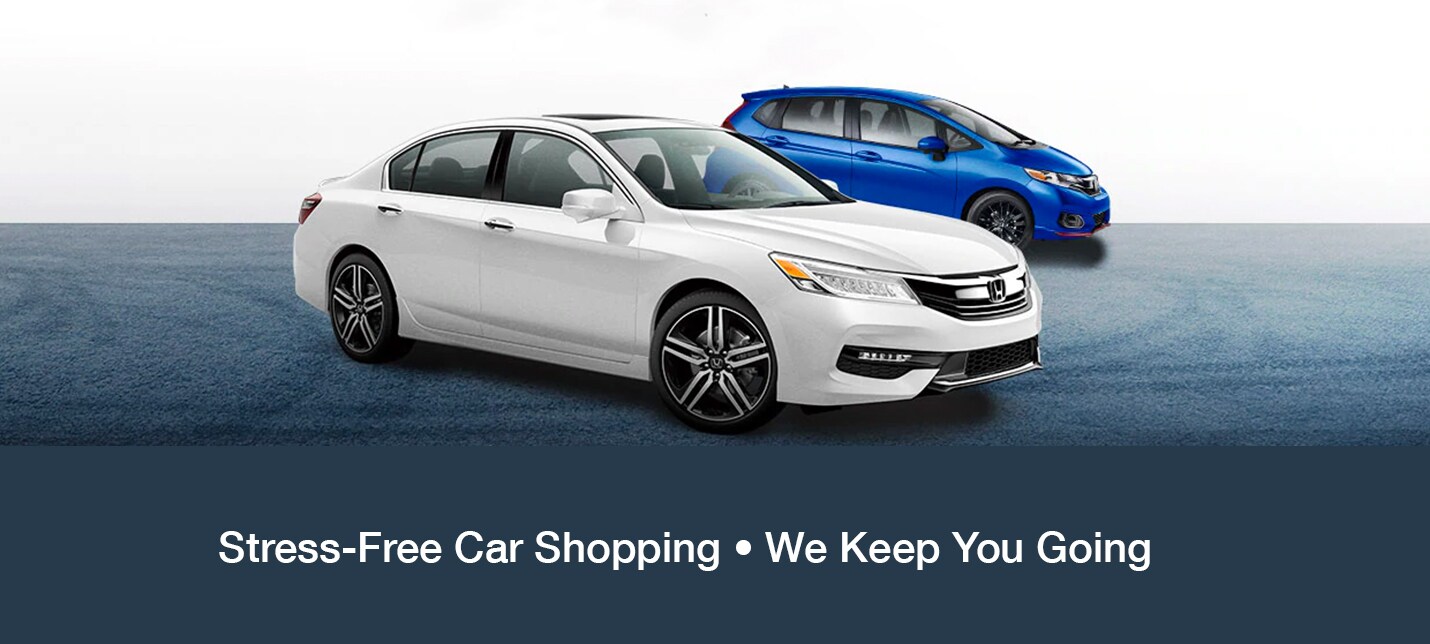 Bad Credit/No Credit Financing at Racine Honda
Do you need a reliable car, truck, or SUV, but your bad credit is holding you back? Then turn to Racine Honda. Finding and buying your next car won't be a problem with Racine Honda. We are focused on the customer and we proudly provide bad credit financing and even no credit financing. Simply reach out to our Finance Center if you have concerns about your credit and we will help you secure the resources you need to buy a great vehicle that you love. You deserve the opportunity to buy a car when you need one, and Racine Honda can offer the financial assistance you need. Give us a call to learn more today.
Racine Honda Poor Credit Financing
Racine Honda can help you find the loan or lease you're looking for. We can help you get a loan even if you have bad credit or no credit and in fact, buying a car is a great way to build credit! Another option is to lease a vehicle from Racine Honda. A lease is perfect for when you need smaller monthly payments on the latest Honda models. Either way, our finance specialists are more than ready to help you get the loan or lease you need. Get started with the process today and fill out a contact sheet on our website. We'll reach out to learn more about your budget and the kind of vehicle you're looking for. We look forward to helping you with bad credit financing because we truly believe that every person deserves to get the car, truck, or SUV they need.

Racine Honda Low Credit Financing
The process of buying a new car starts with finding one you like, and Racine Honda has an incredible selection of cars, trucks, and SUVs. Our website provides practically all the information you need about any of our pre-owned vehicles for sale so you can begin searching for a great car from the comfort of your own home. And when you're ready to learn more about financing options, you can even complete a secure Finance Application on our website.

If you're worried because you have bad credit or no credit, Racine Honda can offer a variety of financial assistance programs like "No Payment for 90 Days" deferment programs. Our expert staff is prepared to help get you into a high quality car regardless of your credit history. We're committed to our customers and we'll do whatever we can to get you into the vehicle you need, with payments that fit your budget. Don't let your bad credit stop you from buying the car you want and need. Fill out a secure online finance application or call Racine Honda today.