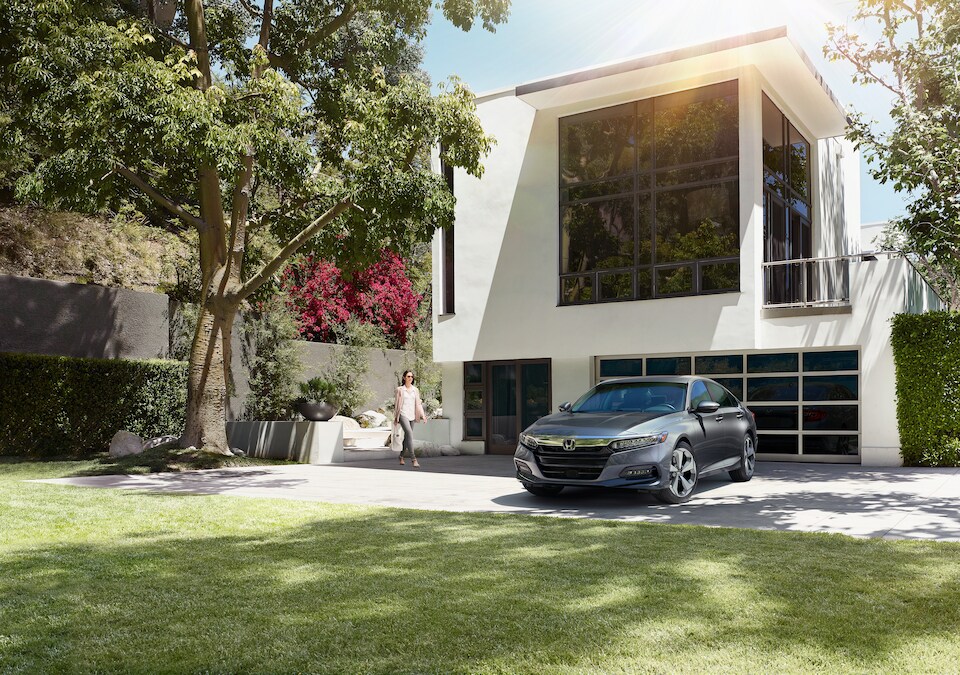 Make an Inquiry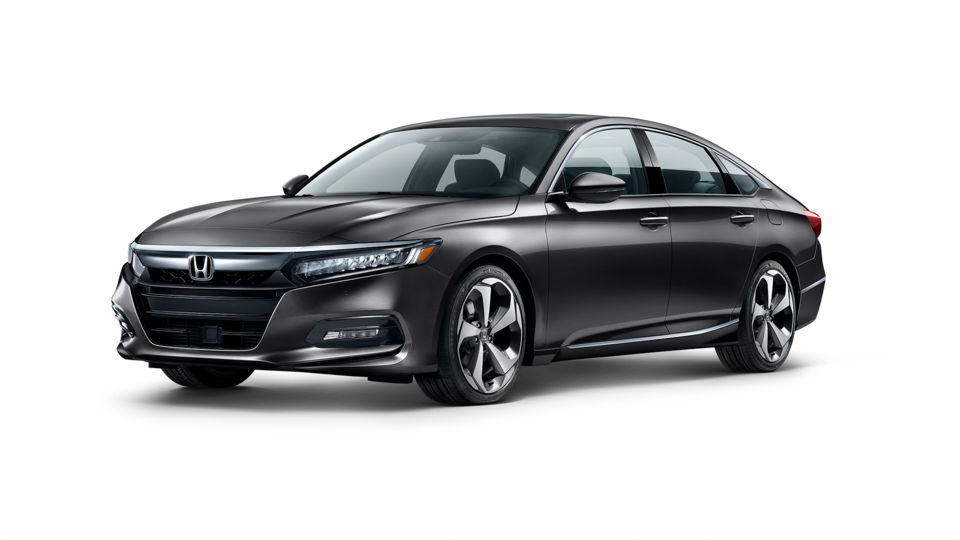 Racine Honda is the Premier Place to Shop for a New Honda Accord: Check Out One of These Great Sedans Today!
In the world of midsize sedans there are a handful of different options for you to choose from. This particular segment is incredibly competitive with some of truly outstanding models for you to choose from. Year in and year out one of the most impressive models around is one of the most highly-sought after models around is the new Honda Accord! This stunning sedan is prepared to stand out from the crowd with tons of different features and technology that will make driving one of these model one incredible experience.
When you are looking to call one of the new Honda Accord models your own, make the drive over to Racine Honda in Racine, WI where we are proud to bring drivers of all types the chance to get a new Honda Accord that will be ready for any adventure!
Why Choose a New Honda Accord Over the Competition?
If you are shopping for a new midsize sedan it will become apparent almost immediately that there is nothing quite like a new Honda Accord to call your own! Between the killer design on the outside, a well-equipped interior, and a choice of different powertrains, the new Honda Accord is begging to be yours!
Drivers like you all over the Kenosha or Pleasant Prairie area will love everything that this sedan can offer as it is prepared to make any drive all over the area truly unique! We want drivers to experience first-hand what these sedans can offer to make any passenger enjoy the ride.
On the inside of a new Honda Accord you can get the chance to enjoy a wide variety of unique features and technology that are prepared to make any adventure more comfortable. It is not too crazy to get your hands on a new Honda Accord that can be outfitted in features like leather seating, wood trim pieces, ambient lighting, dual-zone climate control, and heated front seats! These different sedans can truly offer drivers a luxurious and refined tough that is not often found on any of the new Honda Accord competitors!
One of the most important parts about a sedan like this is its ability to perform and make every drive more comfortable. Luckily for you, the new Honda Accord can come with a choose of different engines, each with the ability to perform at high levels with confidence and ease. One of these models will ensure that any drive around Milwaukee or Waukegan can be enjoyable and bring you a more connected experience.
Racine Honda is Here to Help
If you have been looking to get yourself the best midsize sedan possible, then it is time for you to come over to Racine Honda! Here our staff members and selection of new Honda Accord models are surely going to blow you away. Visit us today and feel confident that your driving experience is about to be out of this world! See you soon!