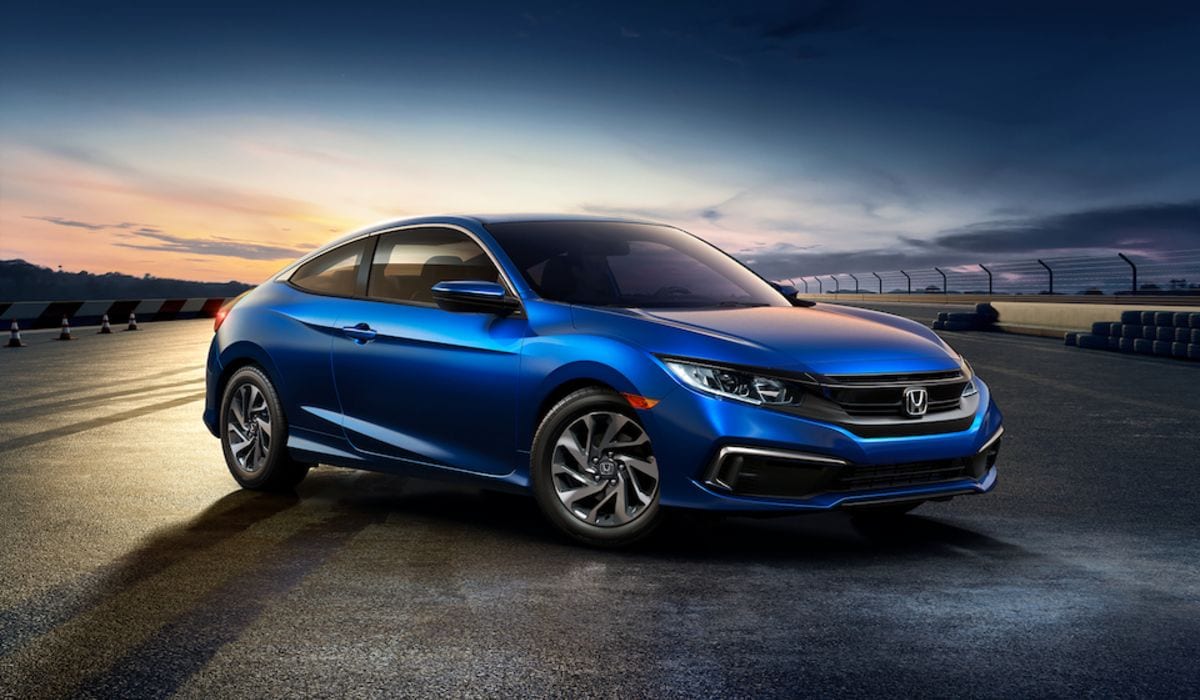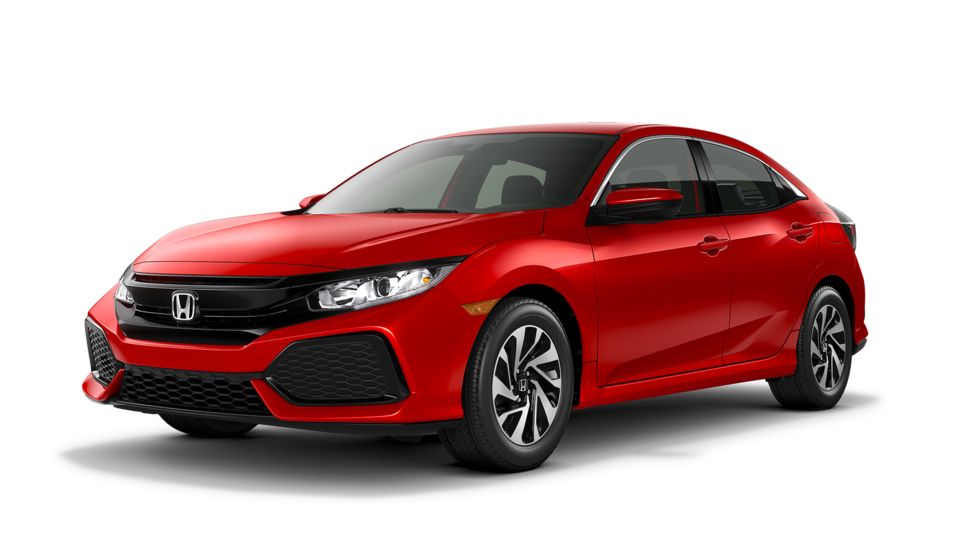 Make an Inquiry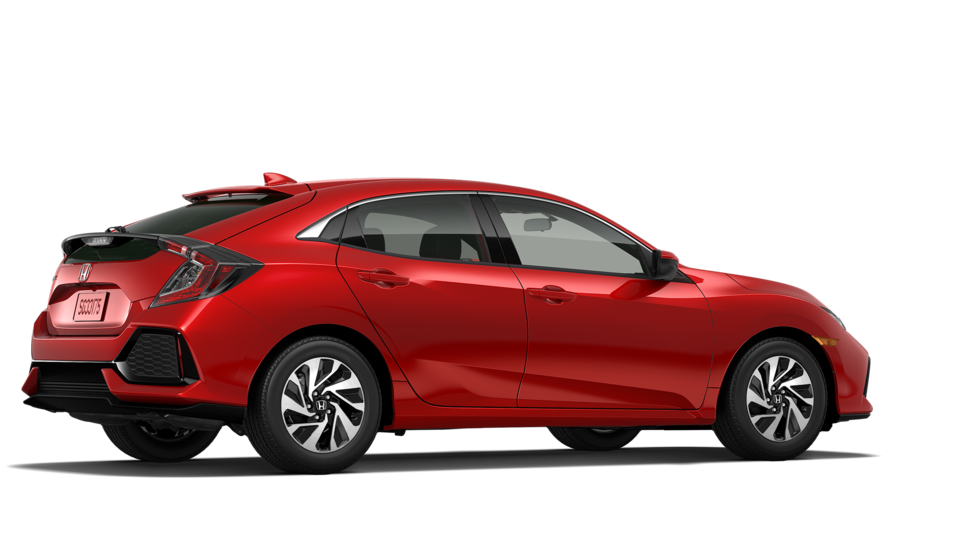 The New Honda Civic is Available at Racine Honda
For many drivers in Milwaukee and Kenosha, the Honda Civic represents what a compact car ought to be. Nimble, attractive, comfortable, and great with features, it provides a dependable and affordable option suited to the needs of a wide range of different people.
If you want a simple car that feels great on the road? The Honda Civic can be that. If you're looking for a small model packed full of the latest features? It can be that too.
Serving drivers in Pleasant Prairie, Waukegan, and more, Racine Honda has a rich inventory of new Honda Civic models that can show you exactly how much this market-favorite car can offer.
Compact, Athletic, and Smooth on the Road
There's a lot to love about the new Honda Civic. Just at a glance, it strikes an attractive profile, delivering sleek good looks that are, at once, both aggressive and friendly. This is a car that looks just as well suited to a commute as it is to weaving through crowded streets.
What's wonderful about the Honda Civic's performance is how well it matches its looks. The Honda Civic has an array of engine options available, with all of them offering more than enough power to get this compact car moving. Its base engine, a 2.0-liter inline-4 can dish out 158 horsepower with 138 pounds-feet of torque. Its Sport trim models, meanwhile, makes use of a 1.5-liter turbocharged inline that bumps its performance profile up to 180 horsepower with 177 pounds-feet of torque.
And if you're looking to transform this compact mainstay into a full-fledged high performer? The Honda Civic Type R packs a robust 2.0-liter turbocharged inline-4 under the hood. With a whopping 306 horsepower and 295 pounds-feet of torque, you'll have all the muscle to give even the most impressive sports coupes a run for their money.
A Rich Base of Standard and Optional Features
What if you're not the type who worries about performance all that much though? What if you're more concerned with the more tangible things a car can offer you? The Honda Civic, from its base model to its highest tier trim, is more than well-equipped to impress you.
At the standard level the Honda Civic provides popular amenities like automatic climate control and Bluetooth connectivity. It also offers the Honda Sensing safety package. This suite of active safety technology packs in everything from adaptive cruise control to forward collision warnings and more. Many of these would be optional add-ons in other cars.
When you step up to one of the Honda Civic's other trims, you'll find a wealth of other great features waiting as well. Spread across its seven unique models are options like Apple CarPlay/Android Auto, remote engine start, the LaneWatch side view camera system and comfort amenities like heated seating. It doesn't matter if you want something simple or robust, the new Honda Civic can provide an experience in line with your desires.
Learn More About the Honda Civic Today
If the new Honda Civic sounds like the compact sedan you want, consider visiting the sales team at our dealership in Racine, WI.
Not only can we connect you to our diverse inventory of new Honda cars, we can also put you in contact with our expert finance center. Our finance team has years of shared experience and can help you find a Honda loan or lease agreement designed to make the Honda Civic viable for your budget and for your life on the road. We take pride being a valuable Honda dealership for drivers in our area.